Amsterdam - Dakar

This November marks the one-year anniversary of ViscoFood's team's (Ton en Mario) participation in the Amsterdam-Dakar Challenge. The goal of this rally is to drive 7,000 kilometres to Dakar, Senegal, in a car that costs less than €500 and raise as much money as possible along the way for the Kairaba Nursery School in Gambia.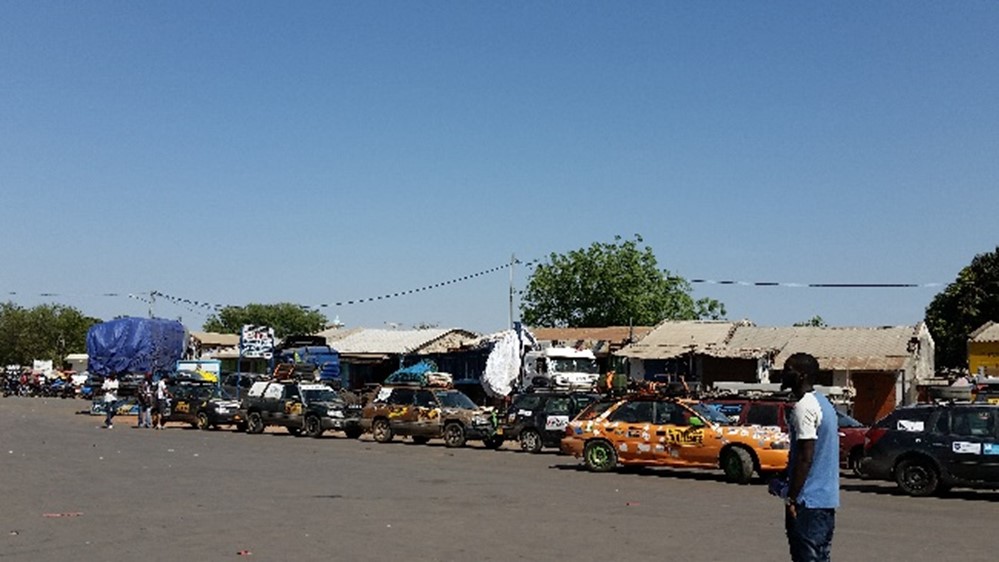 The school, its highly motivated teachers and especially its students were to have a permanent impact on us.
During the trip to Dakar, the European leg mostly served as a warming up. Things only got really challenging after the crossing at Gibraltar. We faced inhospitable mountain roads and even had to cross some empty stretches of land with a military escort.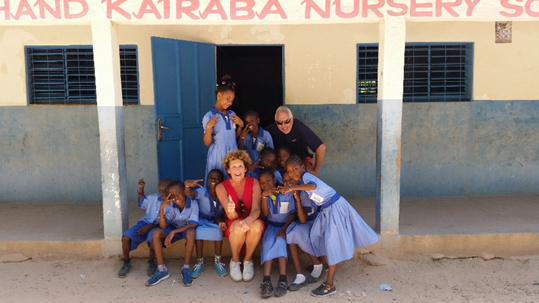 Everything depended on our collaboration and our ability to overcome the technical and physical problems we encountered along the way..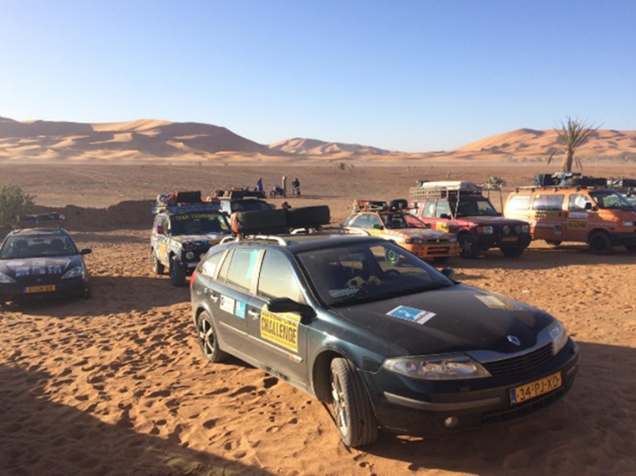 On a beach in Senegal, we even had to bring in local fishermen to drag our car, which had gotten stuck while high tide was approaching, out of the sand and get us going again.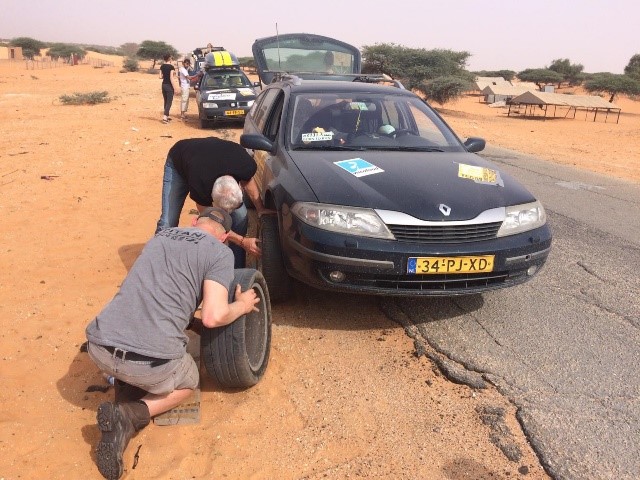 After three weeks, four new tyres, yards of duct tape, countless cable ties and hours staring at maps, we finally made it to Dakar.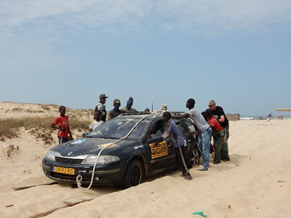 As a finishing touch, our car was auctioned off in Banjul, Gambia. In total, our car raised €2,000 for charity. Together with donations from our sponsors, we raised a sum of €4,490 - one of the largest amounts of all participating teams.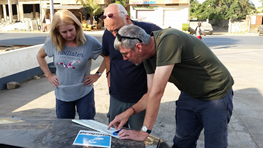 The very next day, we got a chance to visit the school itself. We were given a very warm welcome by the teachers and more than a hundred singing children!
Seeing so many happy faces sent chills down our spines. Many of the children have to walk an hour each way to get to school - and on an empty stomach, too. After given the students some breakfast, the children from all groups proudly showed us what they were working on.
With this basic education, they are well on their way towards further education and a self-sufficient future.

To continue their support, the "Hand to Hand" foundation needs money, some of which Viscofood donates every month.
The foundation (www.handinhandgambia.nl) launched this project several years ago. Since 2010, the foundation works hard to structurally improve the education in Gambia, together with the local population.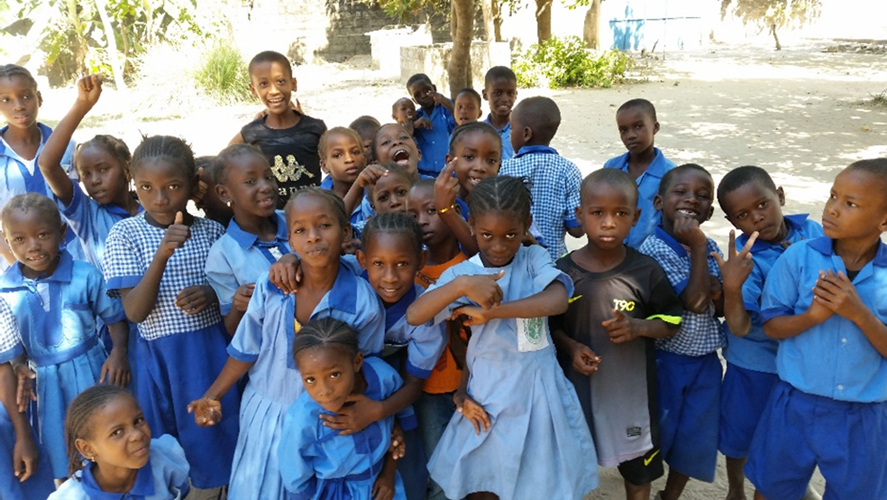 Mario, co-pilot Ton and Viscofood would very much appreciate seeing this project receive more and lasting financial support.
Donate via bank transfer: You can send your donation (including your name and (email) address) to NL49 RABO 0137 5473 07.